Begin Your Path to Cash in 3 Steps
If you need quick and easy cash but have bad credit, submit your online request for bad credit loans. At MVP Personal Loans , we will help you find the lender that fulfills your emergency cash needs.
Easy
Simple Inquiry Form
We created an easy 3-step process to help you get started quickly. By completing and sending us your online inquiry form, we will begin to process your request.
fast
Quick Loan Process
We do everything as quickly as possible so that you can get the funds you need urgently without delay. If a lender pre-approves your request for online bad credit loans, you can get fast cash.
Quick
Time to Collect Your Money
Finally, the moment you hoped for! After the lender pre-approves your request and sends you a loan offer, you can decide if you want to accept it or not. If you accept the terms and sign, your money will quickly be prepared for you to collect.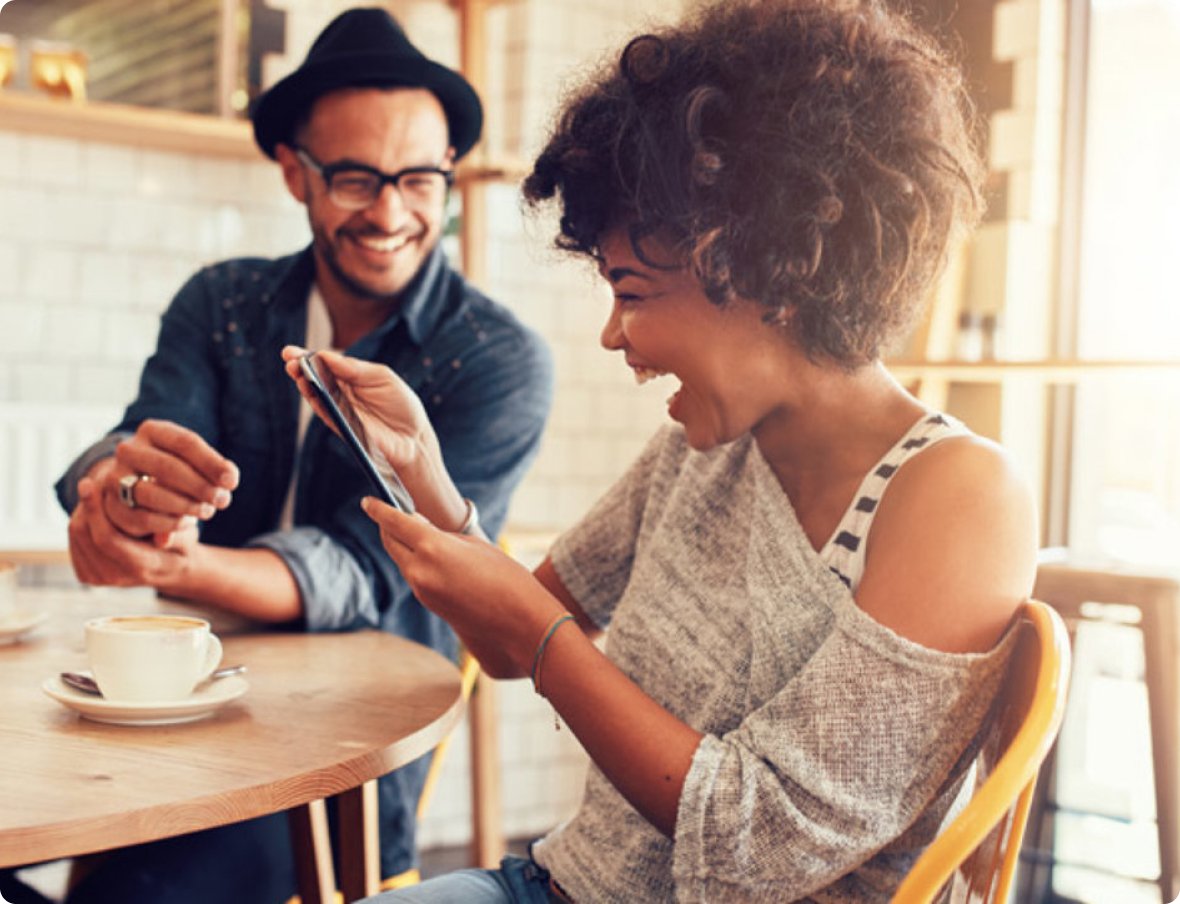 Why Choose MVP Personal Loans?
Friendly and Welcoming
Life isn't always what we expect, and along with the highs in life, there can be times when things don't go according to plan. If you need a loan and you have bad credit, contact us and we can help in finding a lender for you.
Service with a Smile
We are waiting to help you. Let us take care of getting a suitable offer for your needs. Use our website to send in our online inquiry form and you'll see how easy it is. Complete the form, submit it and we'll begin our search for your fast online loan request.
Online Loans with No Obligation
We will do our best to get you a bad credit loan offer, but you are not required to sign it. So, you are not obligated to anything, everything is fair and clear.
Easy Steps
When you send in your inquiry form, it will be reviewed by many lenders. You can quickly find out how much you can get and which lender to choose to work with.
About Us
We hope to hear from you soon!

If you're in an uncomfortable spot where you really need urgent cash but your credit score is bad, we want to help. We will do our best to locate a bad credit loan that suits your needs. There's no end to what you could do with the extra cash in your account. Think about that trip you've wanted to take, those courses you could sign up for or bills that could be paid off. At MVP Personal Loans, we're ready to help you in finding a lender.

When you're in a big hurry for the money, you want someone who will take your request for a bad credit loan seriously. That's where we can help. We don't want you to have to suffer the embarrassment of asking friends, work buddies or family members for money. Let MVP Personal Loans find a suitable lender to your request for urgent cash.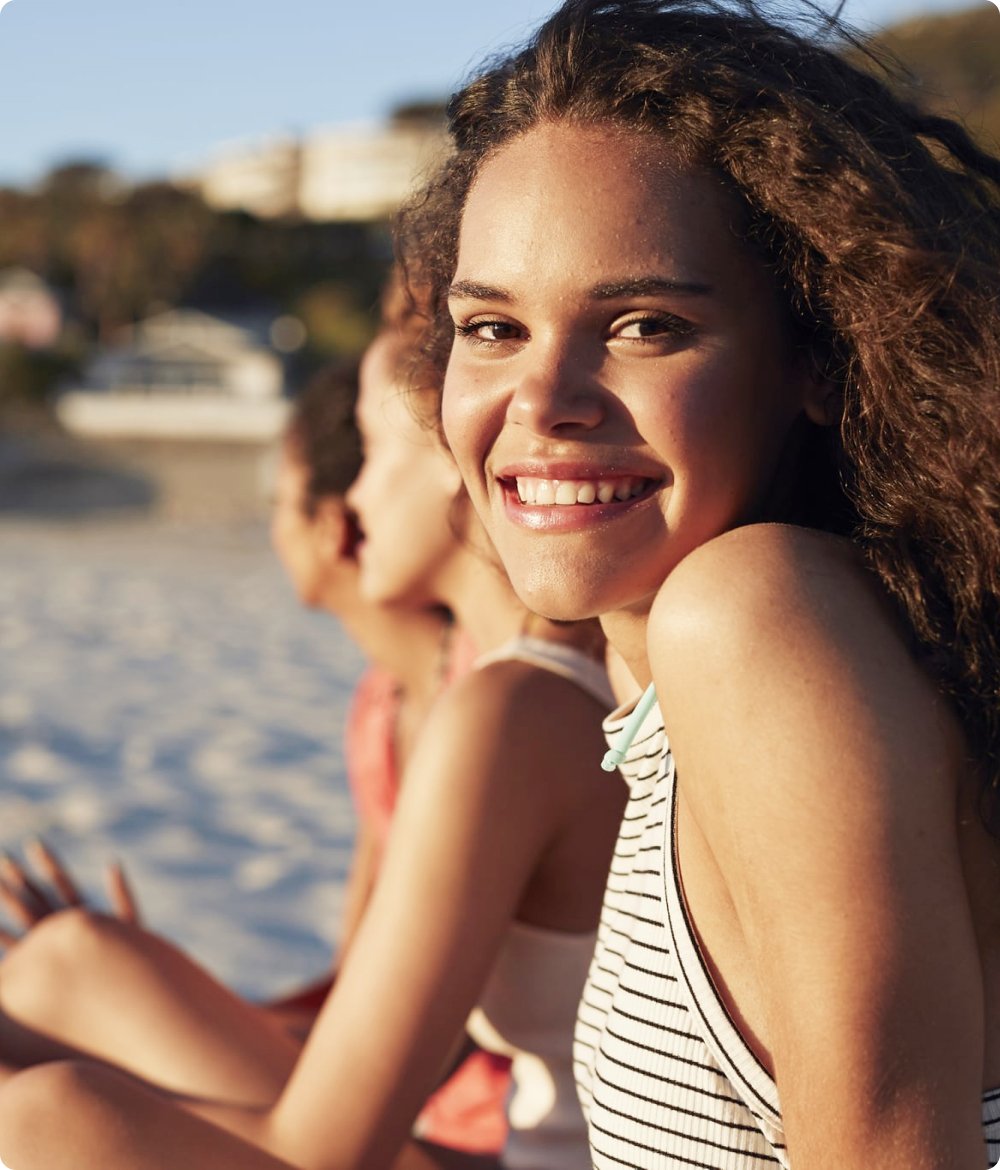 It's really easy to submit our online request form through our website. Fill out the form and submit it today so we can get started on your quick online loan inquiry.
Need Money Today?
Don't Wait! Get Started!
Get started on your path to bad credit loans today by filling in the short inquiry form.